What are the features of the PAYGO card?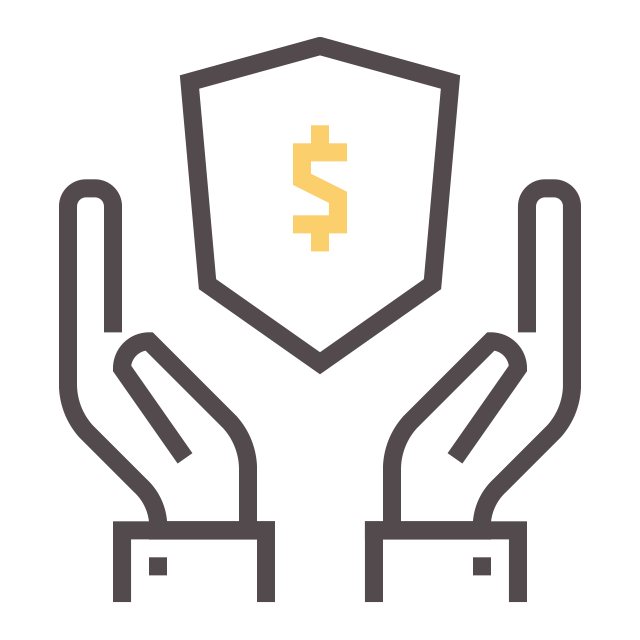 Safety
It's safe because it's a debit card tied to your bank account. You can also use the management of your big funds with confidence.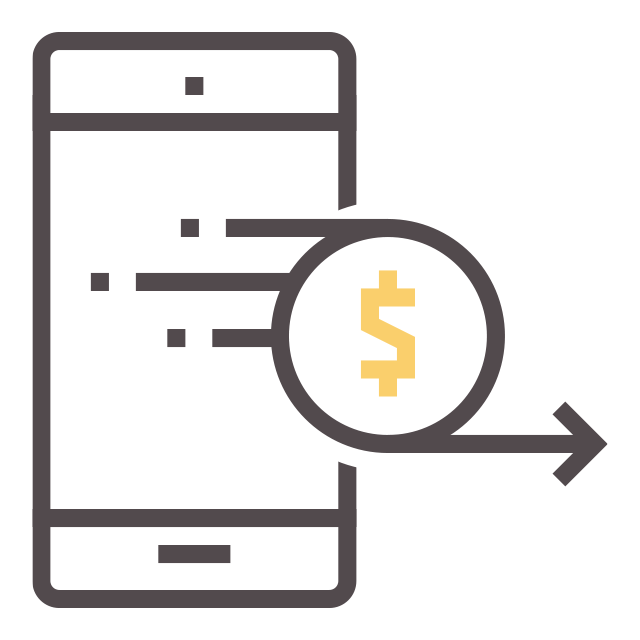 High speed
Transfers between PAYGO accounts can be transferred instantly and you can easily charge your PAYGO card.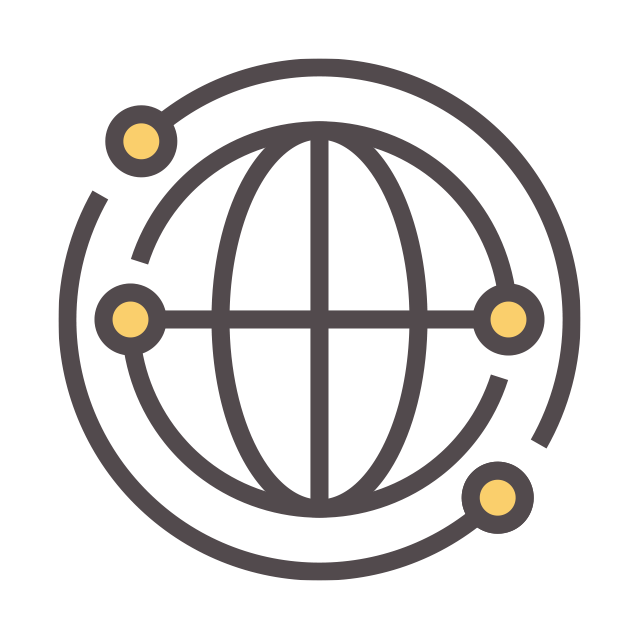 Convenient
Paygo card can be used at any global ATMs and online and offline member stores worldwide. Rate at the time of use is applied so there is no risk.
Easy PAYGO card charge
The PAYGO card can be used as a debit card after the funds have been charged from the PAYGO account to the PAYGO card.
You can apply for a fund charge from My page quickly and easily.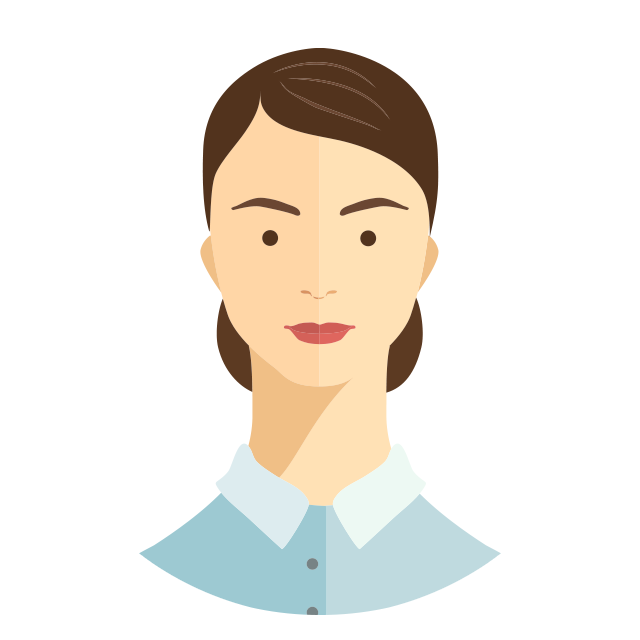 PAYGO customers
Charge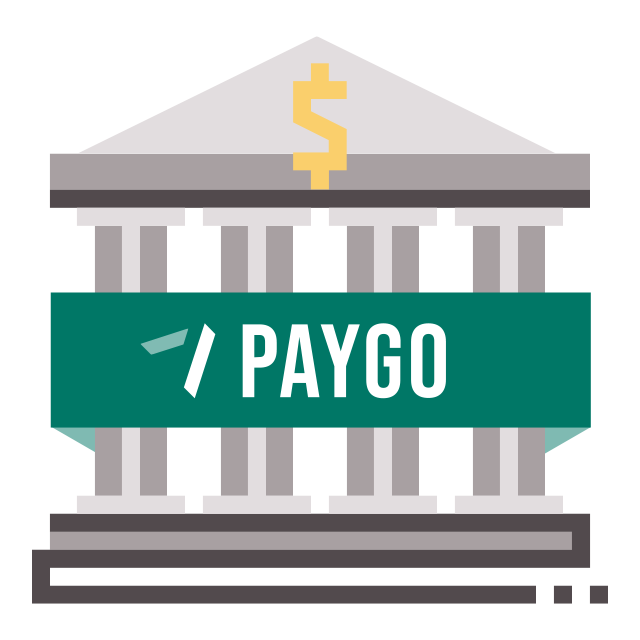 PAYGO / Bank
Approval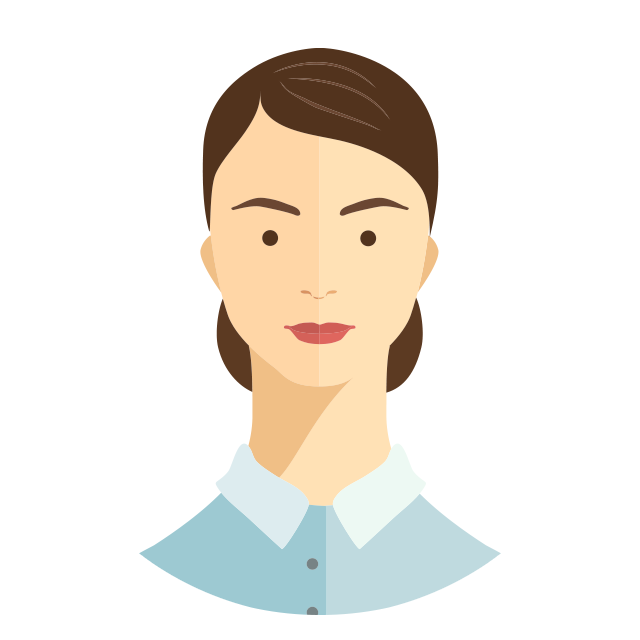 PAYGO customers
Card use
Is applying for a PAYGO card complicated?
It is easy because it is attached when you open your PAYGO account.
*Customers are responsible for any costs incurred after shipping the PAYGO card, such as customs duties.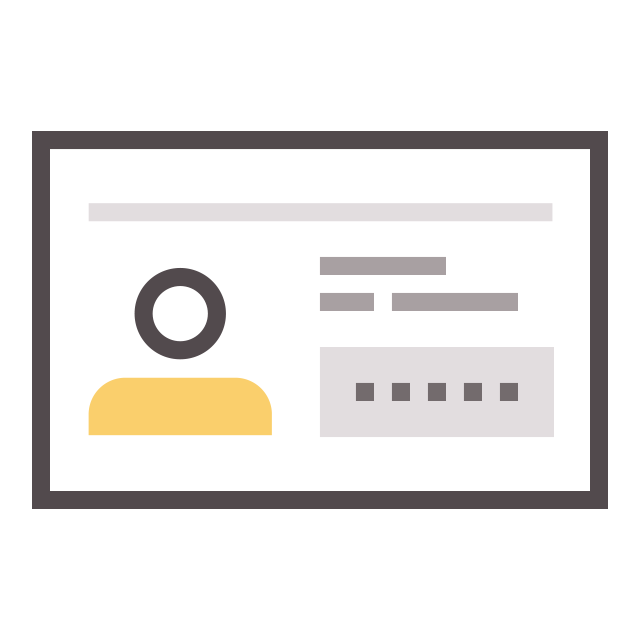 ID issued by the Government
ID card, driver's license, passport, etc.
The PAYGO card will take about 3 to 12 weeks to be delivered through the bank screening process.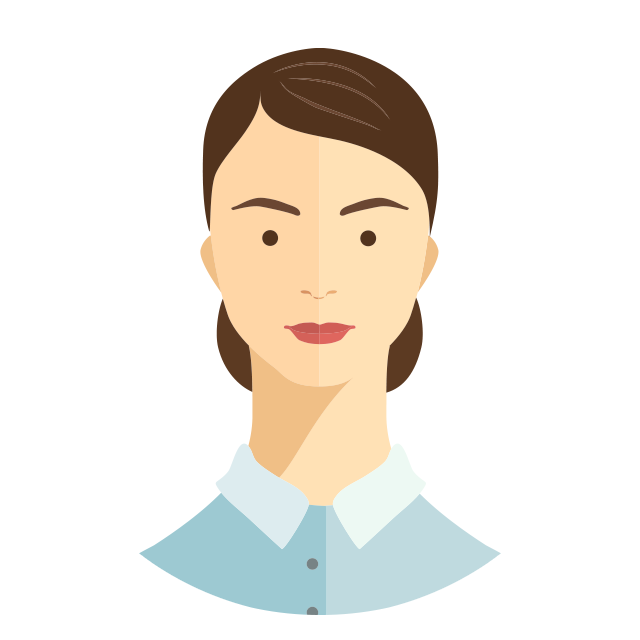 PAYGO customers
Card application (account opening)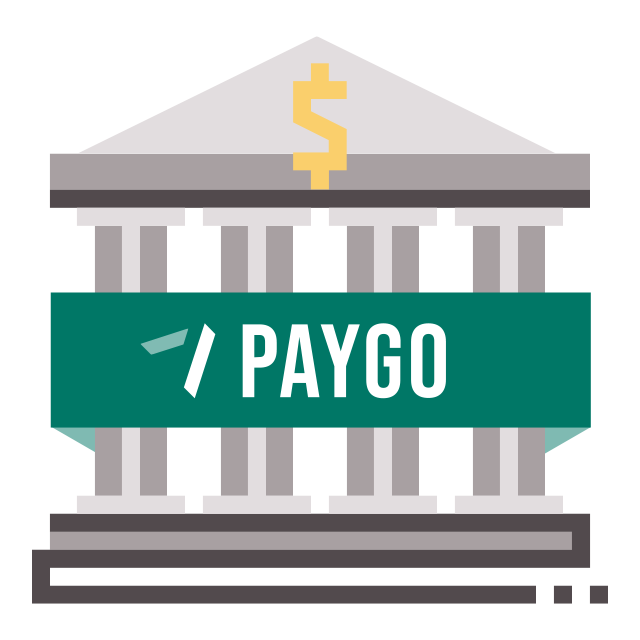 PAYGO
Screening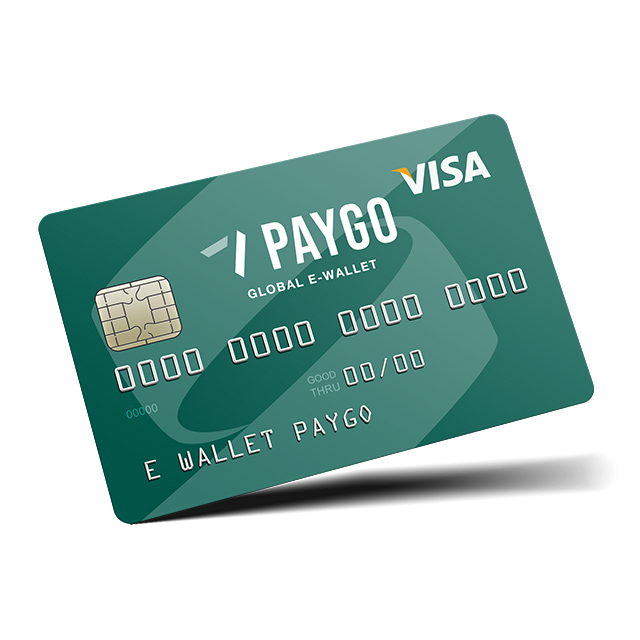 Bank
Review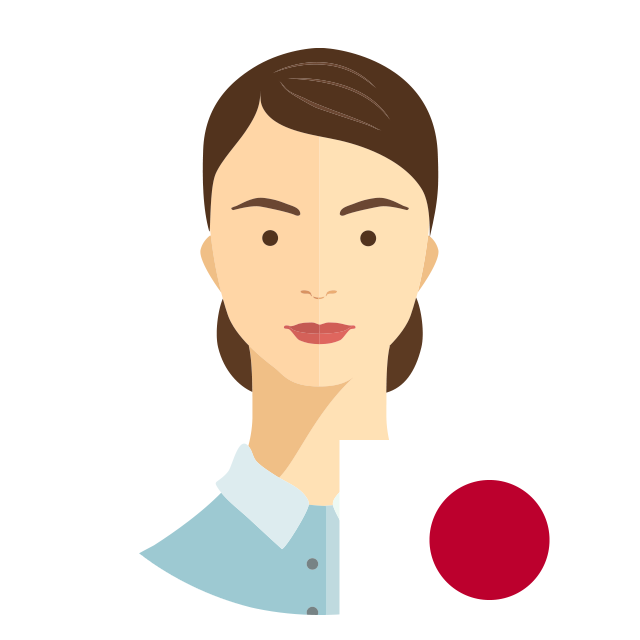 PAYGO customers
Card receipt
How to charge my PAYGO debit card?
PAYGO card can be used after receiving the PAYGO card and completing the card activation procedure.
STEP 1
Card activation
When you receive the card, please complete the card activation on the PAYGO site.
STEP 2
Fund charge
Click "Charge" from "Banking" on the PAYGO site
Enter funds to charge
(minimum $1 or more)"
STEP 3
Card use
Please use at ATMs and shopping
PAYGO card usage limit and fee
PAYGO card usage limit
Limits
Credit limit
Daily usage limit
Unlimited
Settlement amount for one month
Unlimited
ATM withdrawal limit per day
USD 20,000 –
(ATM withdrawal amount differs for each ATM.)
ATM withdrawal limit per month
USD 600,000 –
Fee
Type of fund transfer
Transaction Fee
Deposit fee
International money transfer: 1%
Domestic remittance: 0.5%
Mastercard/VISA: 10%
Bitcoin: 0.5%
USDT: 0.5% (* scheduled for October)

Click here for the latest fees
Card issuance fee
USD 500
(Shipping fee will be charged separately.)
First deposit amount
USD 300
Minimum transfer amount
USD 1
Overseas purchase handling fee
3%
ATM withdrawal fee
3%
(ATM usage fee will be charged separately. It depends on the area to be withdrawn and the ATM used.)
Membership fee
13 months after issuing the PAYGO card USD 100 every year
Current balance confirmation
Online: Free
Card reissue fee
(Reissue fee after expiration of validity period)
USD 100
(Shipping fee will be charged separately.)
Reissue of PIN
(Personal Information Number)
USD 100
*Card rates are determined by the card company.
*Regarding card reissue japan@paygo.com. Please contact us.
*Customers are responsible for any costs incurred after shipping the PAYGO card, such as customs duties.
Prohibited countries
In the following countries, you cannot use the PAYGO card even for a trip.
| | | | |
| --- | --- | --- | --- |
| Myanmar | Republic of Cote d'Ivoire | Democratic Republic of the Congo | Democratic People's Republic of Korea |
| Federal Republic of Somalia | República de Cuba | State of Eritrea | Republic of Guinea |
| Syrian Arab Republic | Republic of Zimbabwe | Islamic Republic of Iran | Republic of Iraq |
| Republic of Liberia | | | |